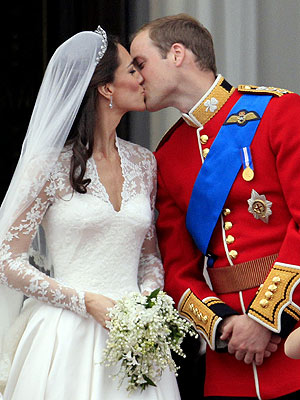 "Be who God meant you to be and you will set the world on fire." — St. Catherine of Siena #royalwedding
This morning I watched the Royal Wedding. It was beautiful and sweet, a modern day fairy tale coming to life. Billions of people watched, anticipated and shared in the writing of a new chapter of the British Monarchy. It was a very celebratory and heartfelt morning all over the world.
Then I thought about my writing and an author's responsibility to our readers. Like the Prince and Duchess they knew that there was a great deal of expectation in today's wedding ceremony(the dress, the kiss, the vows.) When you write a sequel or when you've written more than one book you have inadvertently established a brand, an expectation.
Writing the second book has been tough, because of the expectations that I have put on myself. I want a better book 2. I want my editor to be glad that she decided to take a chance on me, and I want my readers to not be disappointed. I don't want to be a one book writer. This is my life.
So as I prepare to work through another draft of Book 2, Someone Bad and Something Blue, I pause to wish Prince William and Duchess well and to thank you for sharing this journey with me.
Book 1 A Good Excuse to Be Bad releases July 2011. Learn more about it here.