Happy Independence Day!
Today is also the launch of my online blog tour for Miranda Parker's A Good Excuse to Be Bad! To keep you in the holiday spirit, I began the tour with my favorite National Anthem tributes at The Master's Artist Blog.
Then hop over to Rhonda McKnight's Urban Christian Fiction Today as I share  something interesting about some of the difficult scenes I had to write.
At All the Buzz Reviews I share some of the jobs I had before I became Miranda Parker. You would be surprised at what popular things I was a part of. I still pinch myself.
The Big Thrill Newsletter spotlights me as a debut author here. Some of my author friends share nice things about A Good Excuse to Be Bad.
And then I share my writing journey on Christian Fiction Online Magazine. Click here or click the pic.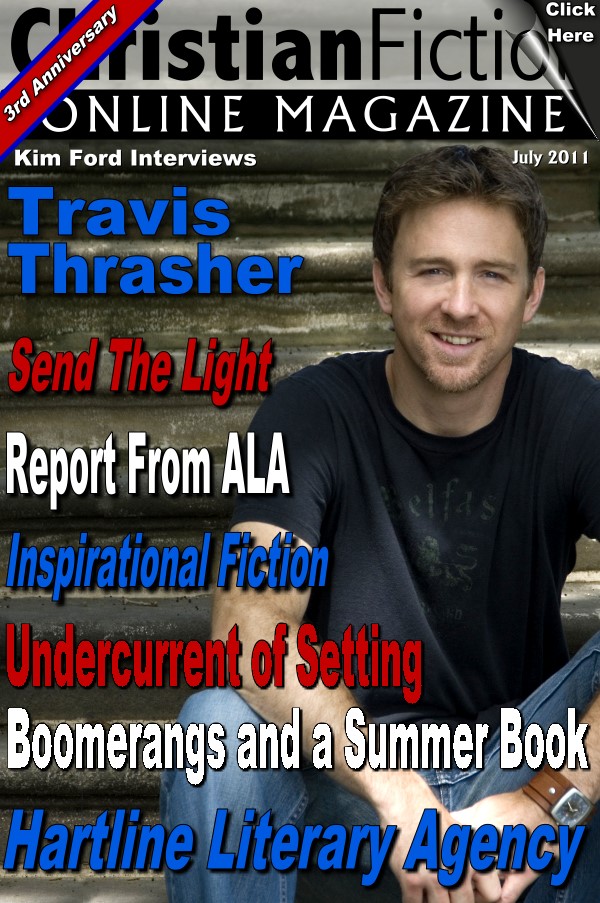 After you've checked in, you can chat with me live on www.Facebook.com/mirandaparkerbooks or at www.mirandaparker.com
Keep checking this week to chat with me. I have some Goodies to sprinkle on some of the participants. Thank you so much in sharing this journey with me. Click the link below to see this summer's online tour schedule. If you would like to be a part of it, visit me at www.mirandaparker.com.
http://www.tywebbin.com/blog-tours/2011/04/a-good-excuse-to-be-bad-blog-tour-july-4-8-2011/
I will also be chatting with you on GoodReads all summer about A Good Excuse to Be Bad one chapter at a time. You're invited to join us! Click here.
And don't forget my A Good Excuse to Drive Fast Miranda Parker 2011 Road Tour. This weekend we were in Valdosta, Georgia. We sold all the books in town and some. This weekend we will be in Atlanta for my Book Release Party hosted by Barnes & Noble. Free and open to the public. Food. Summer Refreshments. Book Fun and Me. Click the pic or link to join us. If you would like me to come to your town message me.
*The pic of Clothespin Betsy Ross is adorable. Click the link to purchase your own.