It's my favorite post of the year! The Luxe Hooliday Gift Guide for Writers. These items range from the modest to the affluent. However, what holds true for all the items on this list is that the writer in your life would love them this holiday season.
1. Su Blackwell Blank Greeting Cards. (above) Book Arts is something I love, love, love. My minor is in printmaking and book arts. So anything Su Blackwell works for me. Look at what she did with Alice and Wonderland. These cards are luxuries, but priced affordably, but the shipping fee is the bling thing. Click here to order
.
2. Nostalgic Impressions has a gorgeous Black feather quill pen for $33. Click here to order
.
3. Hello Kitty Black Quilt Laptop Carrying Bag.
Place your 15" screen or smaller laptop in this Hello Kitty black quilt laptop carrying case. Design features Hello Kitty's face and name quilted in the background as well as her face embroidered in silver with a pink bow. The outside of this case has one zipper pocket in the front and one Velcro pocket in the back to carry other electronic necessities. Not to mention two short black handles and one black adjustable strap for you to decide how you want to rock out with this laptop case. $75 Click to Order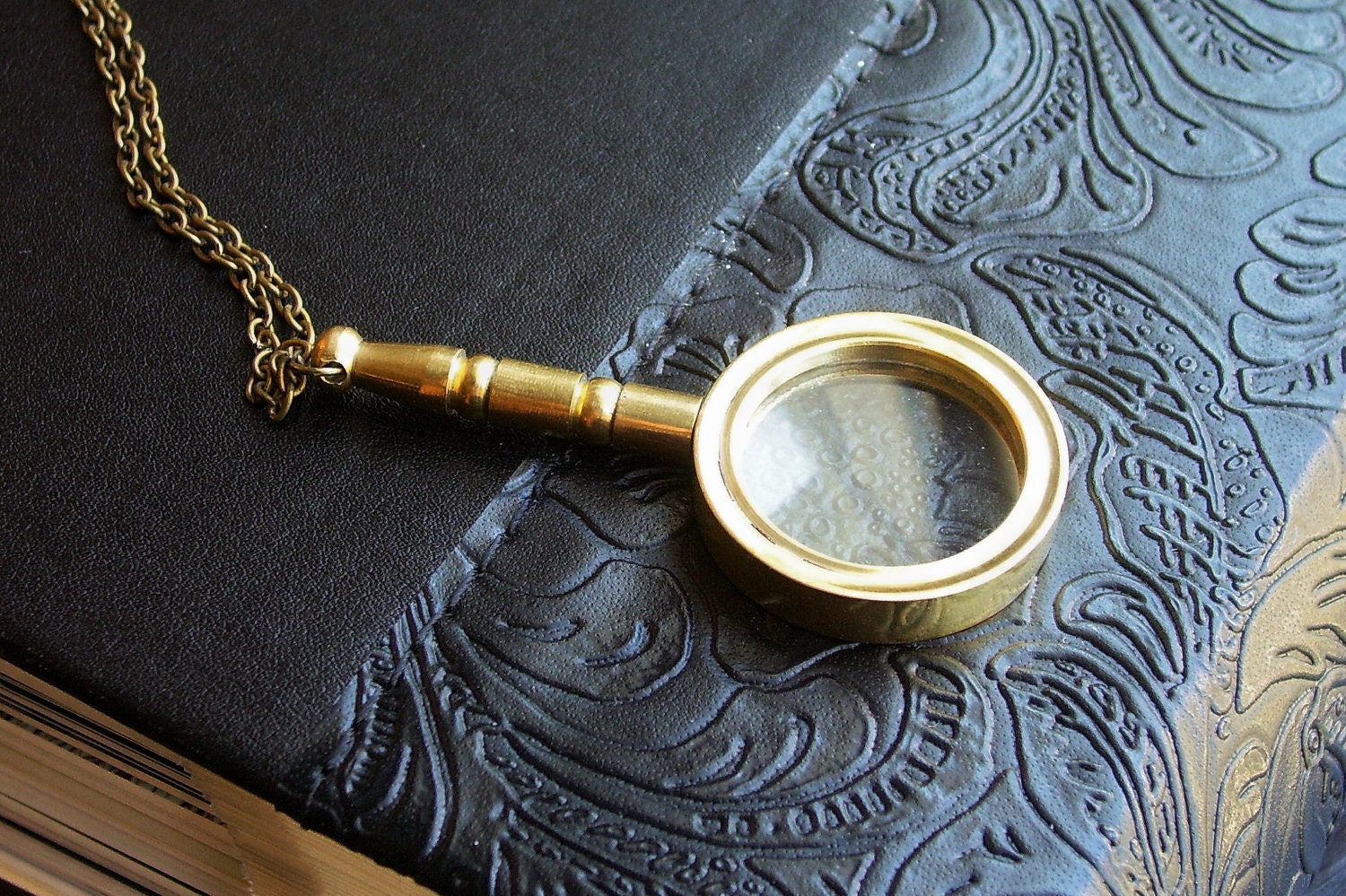 4. Magnifying Glass Pendant Vintage $34. Click here to order.
5. NoteSlate isn't available yet, but I want it!
6. Vintage Typewriter from Vintage Typewriter Shoppe. They go fast, so go, go, go.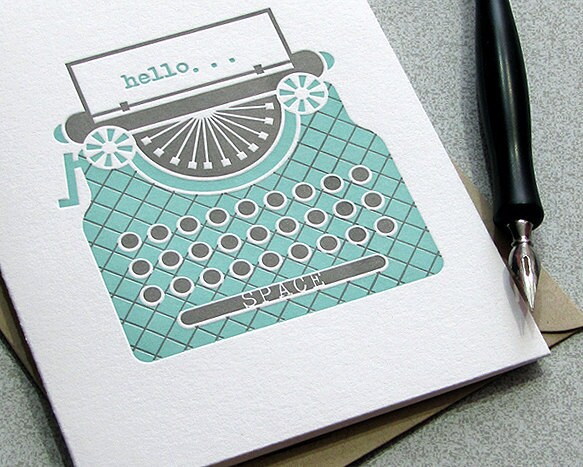 7. Vintage Typewriter Key Letterpress Card Set $11.25. Click here to order
8. GRETA GARBO 1905 COMMEMORATION EDITION FOUNTAIN PEN

Hand-crafted rhodium-plated 18 K gold nib with heart-shaped hearthole
Cartridge fountain pen (no converter)
Fountain Pen
18 K yellow gold nib
$4000
9. First Edition Alice Walker's The Color Purple $300 Click here to order.
10. Chanel Book Clutch $3850. Click to Order