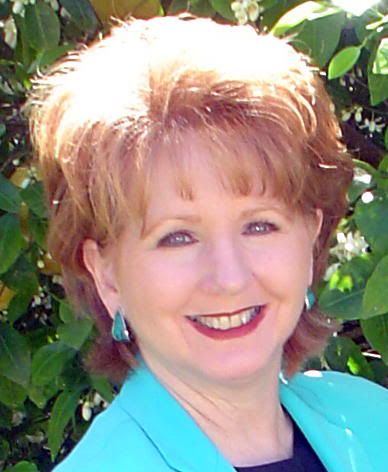 August 2, 1951 ~ July 21, 2008
My beloved is healed and is dancing on streets of gold. I will share soon about her glorious transition from my hand into the hands of her Lord and Savior. She is rejoicing with her mother, father, and dear loved ones in heaven. Funeral arrangements are incomplete.
-Kristy's Hero, her husband
Milton Dykes
Please click on Milton's link to pass on your condolences.
Related Posts:
Other Bloggers noting Kristy's Life Today:
Margo Carmichael
Margie Vawter
Debby Mayne
Nicole Petrina-Salter