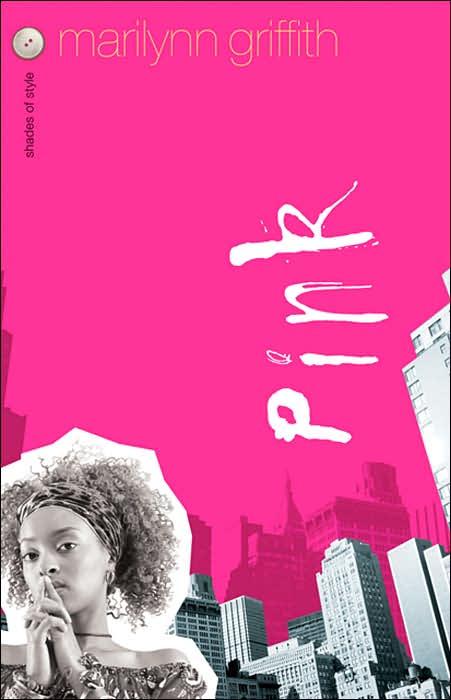 In honor of World AID's Day I am highlighting a Christian Fiction novel that discusses HIV and Aids as a theme.


Summary: Sparks fly when the head designer of an up-and-coming New York design firm finds herself charged with the task of designing a wedding dress for the woman who stole her fiancé.


African-Americans
comprise 57 percent
of Washington's population but account for 81 percent of new HIV infections. And 90 percent of new HIV infections in women occur in black women, according to the District of Columbia Department of Health.

Source: CDC